We're a creative
production company
that gets great ideas
made across any media.
Putting
fluro

and

black

together is a metaphor for our unique approach.

We are creative producers

; collaborators and doers that

encourage surprising connections

- across genre, talent, and execution - creating engaging original stories.
Proudly based in Aotearoa New Zealand,

we partner with diverse talent, from around the world, who have authentic voices and bold visions. Read More>
We weave together ideas, skills and experience to create the strongest outcome for every project.
We work with both established and emerging collaborators, building an ongoing and mutually beneficial relationship that draws the best from them, and ourselves, in the process.
FluroBlack's founding partners, Fraser Brown and Leela Menon, combine extensive industry track records with deep, real-world experience and a wide range of skills - always finding the right balance between business and creative. Put simply 'we get good shit made!'
FluroBlack has experience and expertise across feature film, feature documentary, international series television and co-productions - as well as short, branded and commercial content.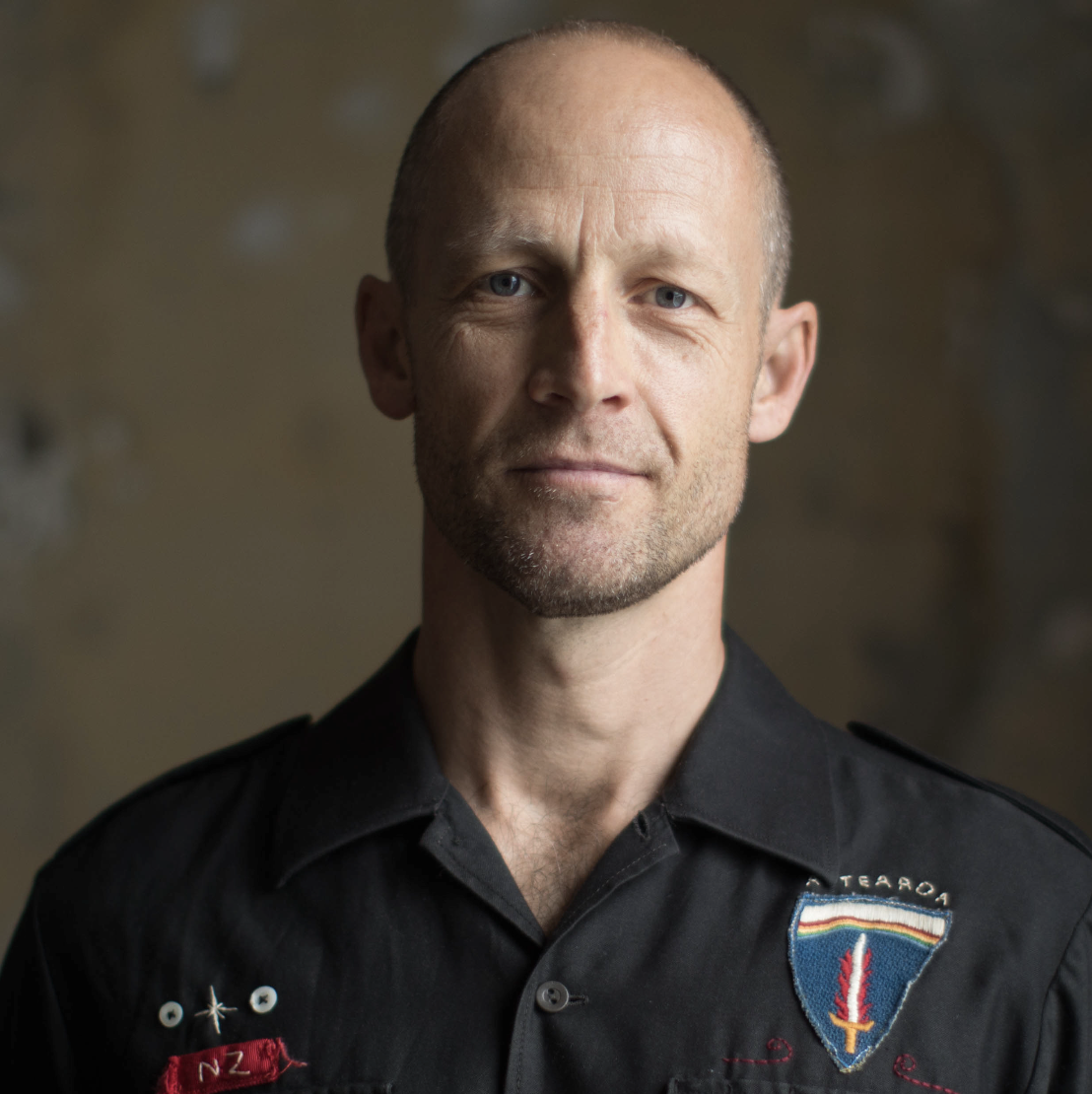 FRASER BROWN
FOUNDER / PRODUCER
CREATIVE DIRECTOR
"Our goal is to always create art that connects – we're about making work with an impact, art that moves people."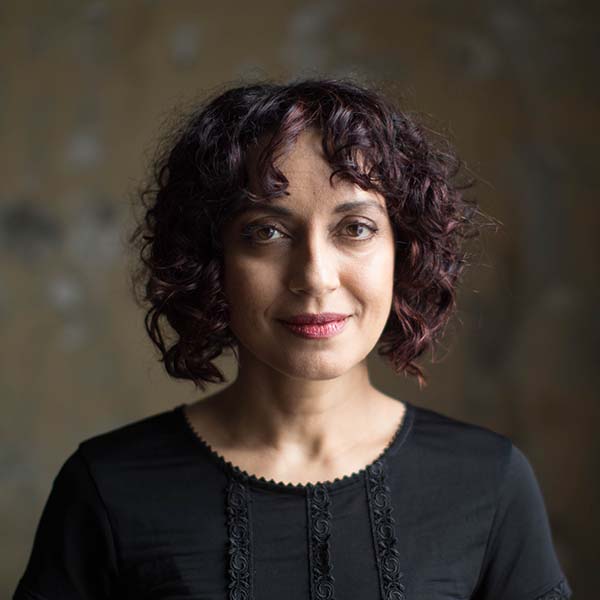 LEELA MENON
FOUNDER / PRODUCER
MANAGING DIRECTOR
"We weave together ideas, skills and experience to create the strongest outcome for every project."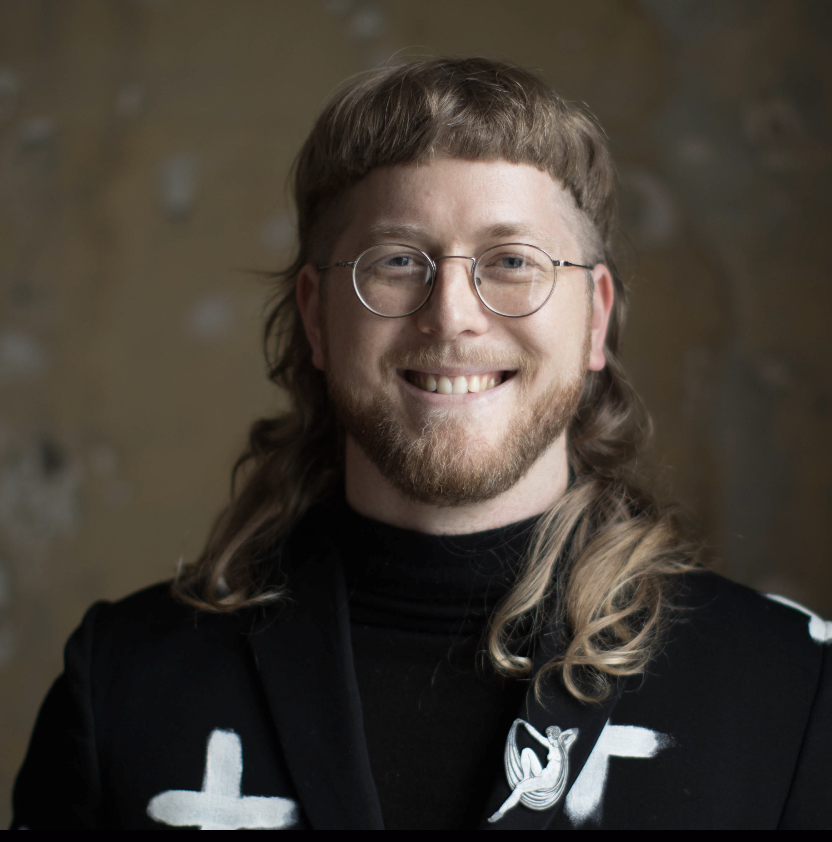 DANIEL PICKSTONE
DEVELOPMENT AND
PRODUCTION EXECUTIVE
Meet Daniel
Daniel Pickstone is a Development Executive with over 10 years of experience from the other side of the screen industry, exhibition, where they ran cinemas, programmed films for a cinema chain and launched a film festival.
They know good content and they know audiences even better. Now they help to create meaningful content that will resonate with its audience.
Daniel is passionate about storytelling. In their spare time they play in underground bands that nobody has heard of and is a card-carrying Dungeon Master.
"We embrace original thinking and ideas from unexpected places."